BIO
.
Musician, Composer, Producer
Paddy Egan is a composer, producer and guitarist based in Dublin, Ireland. In 2012, Paddy graduated from the DIT Conservatory of Music and Drama with an honours degree in composition and classical guitar. In 2018 he received his doctorate in music composition, also from DIT.
Paddy's compositions has won awards such as 1st prize in the Feis Céoil Chamber Ensemble composition competition and Winner of the West Cork Chamber Music Festival composition competition. He was also chosen by the internationally renowned 'Concorde' ensemble to be the 'Up Close' student composer. Recently his piece 'Where There Were Wolves' for bass clarinet and electronics was chosen to be featured in the album 'Western Wind' and was performed at the National Concert Hall.
GUITAR / LIVE
.
Guitarist Hire
Paddy is available for hire as a classical guitarist for drink receptions, weddings, corporate events and private parties.
His repertoire consists of a mix of classical and Latin guitar pieces, handpicked to set a sophisticated and relaxed tone to your establishment or event.
Book NOW
COMPOSITION
.
Check out some of Paddy Egan's compositions on Soundcloud. Available to hire for composition of music for advertisements, media and soundtracks.
Contemporary Concert Music & Electronic Soundscapes
LESSONS
.
Guitar Lessons in Dublin
Get one-to-one private guitar lessons in Sandyford, Dublin. Paddy Egan has over 10 years teaching experience and holds an honours degree in classical guitar but also teaches a variety of other styles such as flamenco, blues, jazz, pop, rock.
Having recently completed his PhD in music composition, he also provides one to one composition lessons as well as grinds for junior cert and leaving cert music.
Book LESSONS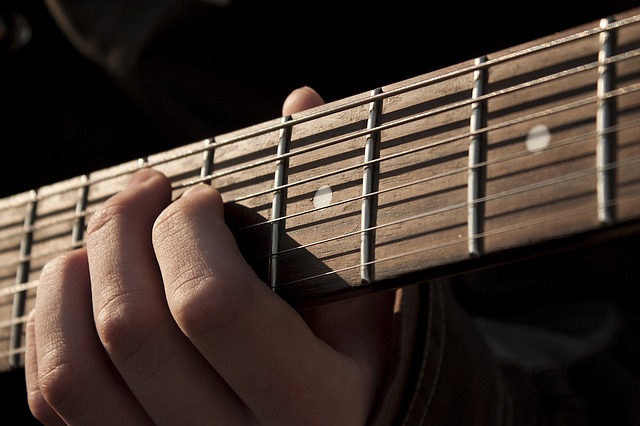 CONTACT
.
Get in Touch
Enquire about booking Paddy for private hire, lessons or composition. Just get in touch and he'll get back to you shortly. Thank you.
© Paddy Egan 2023 | Website by Kickfire Digital | Privacy Policy